We had heard rumors that our national car maker, Proton will come out with a new model, and here they are Proton MPV. Proton MPV already on-road starting on 12th September 2008 for testing. This new launched to the public in March 2009.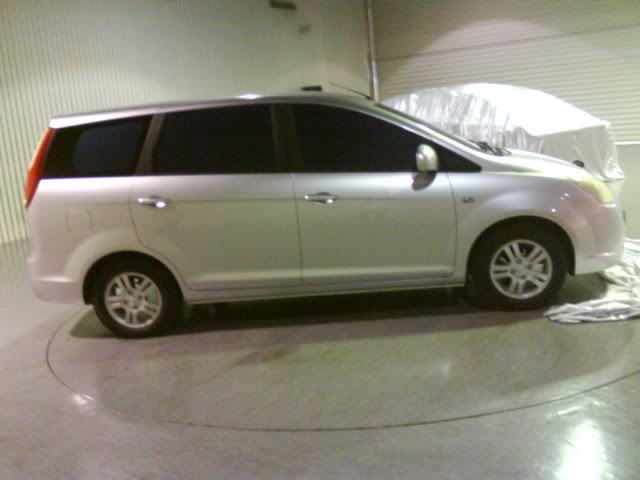 Proton sources have confirmed that the Proton MPV will initially come with
the 125 horsepower Campro CPS found in the highline GEN2 CPS facelift.
The car will ride on 15 inch wheels which should be easy on the fuel
consumption as well as tyre change bills as smaller tyres are cheaper.
125hp is far from sprinty on a heavy vehicle especially with all 7 seats
occupied, but it is still more powerful than the 1.3, 1.5 and 1.6 liter
engines that almost all B-segment Japanese MPVs have to make do with.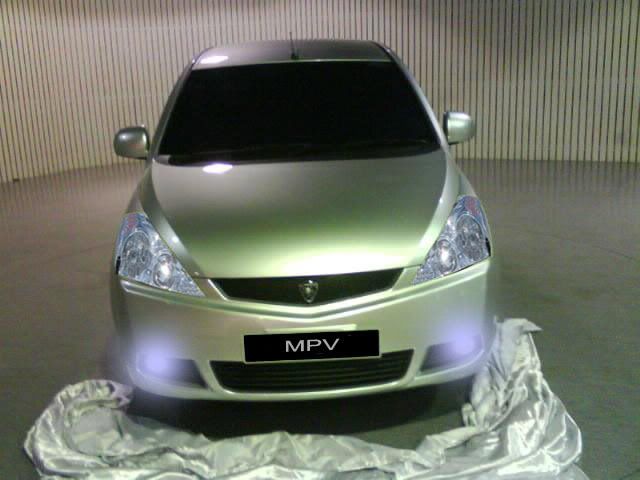 A turbocharged Campro engine is said to be in the works but according to
inside sources if any other engine options other than the CPS engine are
to be available for the Proton MPV, next in line is more likely to be a
turbodiesel engine. In fact, Proton may have played a part in
(successfully) lobbying for the recent drop of diesel road tax rates to
the same level as petrol road tax rates.