Monday, December 31, 2007
Monday, December 31, 2007
kaitor
Wanna wish to all my blog reader around the world HAPPY NEW YEAR 2008.

Saturday, December 29, 2007
Saturday, December 29, 2007
kaitor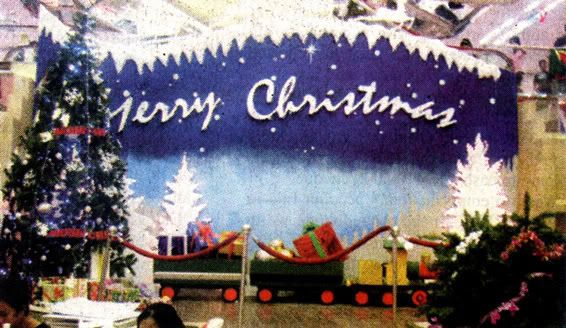 December is a time of us to talk about great holiday and I usually will take a break from work. I will spend my time going to church and going for open house. It's time to enjoy. Just a few days after Christmas, we will start to make New Year countdown. There are many ways people celebrate Christmas & New Year such as go shopping, Aramai Ti, Balik Kampung and spend time with family or friends. Remember your safety and put it with a high priority especially when you have aramai ti. Enjoy your holiday and take a moment to think back what had you been archive in year 2007, how your 2008 gonna be?
Wish you again Merry Christmas and Happy New Year. Do not forget today is the Malaysian open house at Padang Merdeka Kota Kinabalu Sabah. You all are invited. (+_;)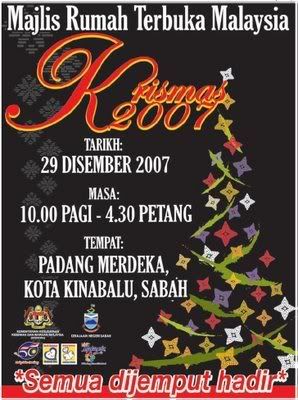 Posted in
Malaysia
Saturday, December 29, 2007
kaitor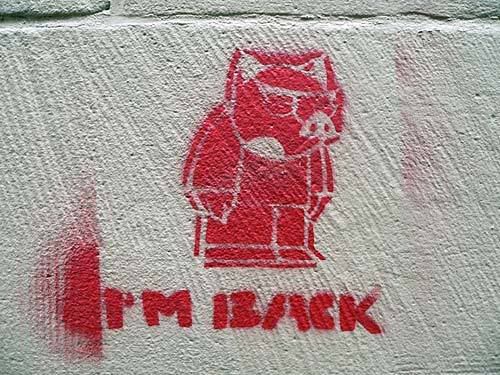 Hai… I'm back!!!!! Now I'm starting bloging again after stop around one and half month. Maybe some of my blog reader wants to know why this blog didn't update for a long time. Honestly I concentrate to find a job in my lovely home, Sabah. Thanks God, finally I had got a job in Sabah. Just let you know, now I working in one of the great Japanese company, Tele Dynamics Toshiba. The main business of my company is EI (Electronic Imaging), Business solution and laptop. If you interested in Toshiba Laptop, just inform me and I will give my best to help you. One more thing I want to remind you, I'm not a sales man…. But I can help you to get a new laptop with a bit low price. :) Because now I was close to Toshiba, so I will make some post about Toshiba Laptop and a few great things from Toshiba.
Posted in
Uncategorized