I had spent about 1 hour watching auto show at Asia City today (18/7/2010). The most exciting going for auto show is the cars and the girls. I like. If you guys never going for auto show before, try one and I believe you will come again for next auto show. This auto show also will give you some ideas how to modify your car.

My focus today is looking for Produa VIVA because my lovely car is VIVA. Need some idea which part I had to add or modify especially skirting, bumper and interior design. Below is few pictures I had taken whit my Sony Ericsson (sorry for the pictures quality.. hope to get DSLR very soon).

********** First Car *************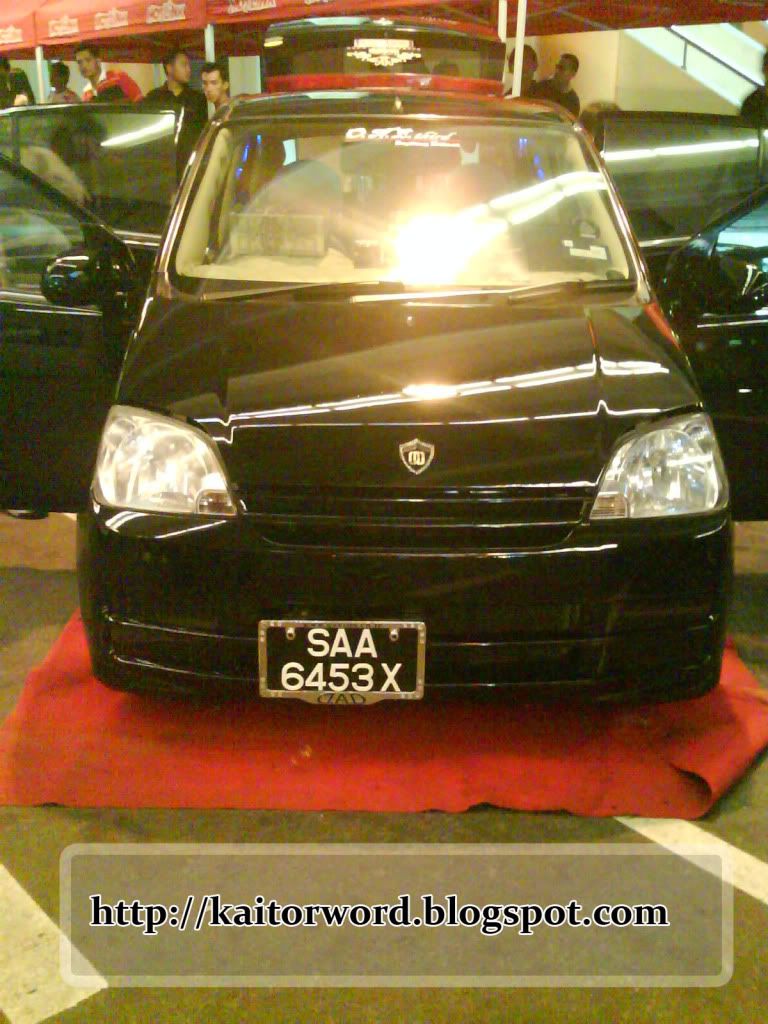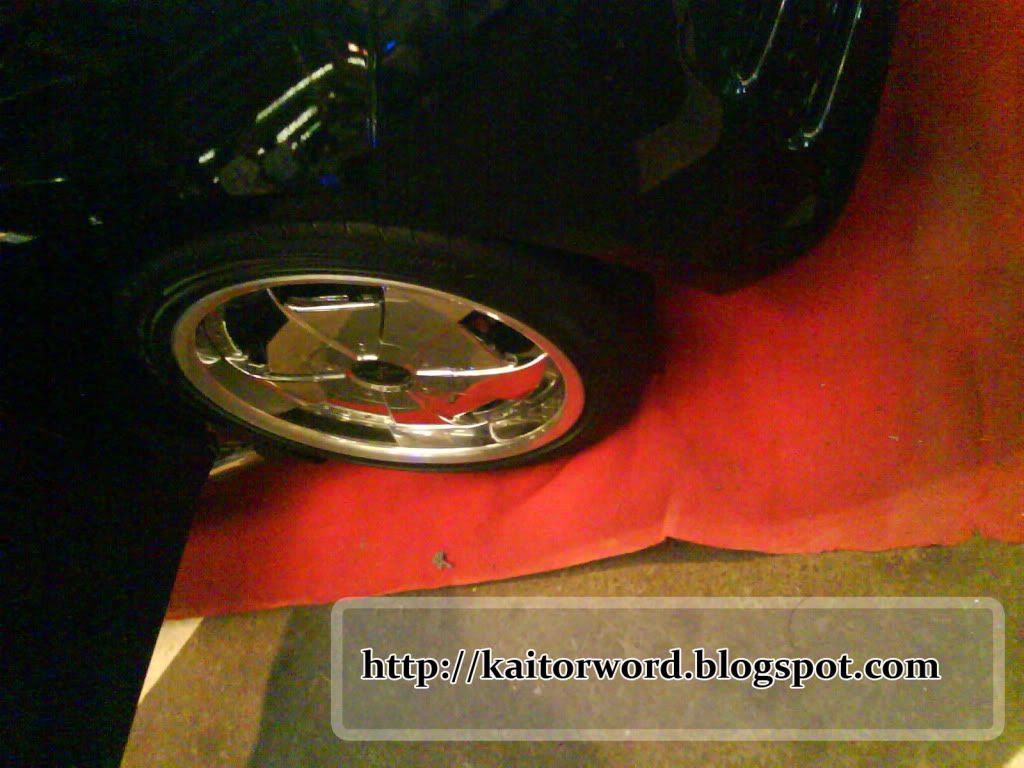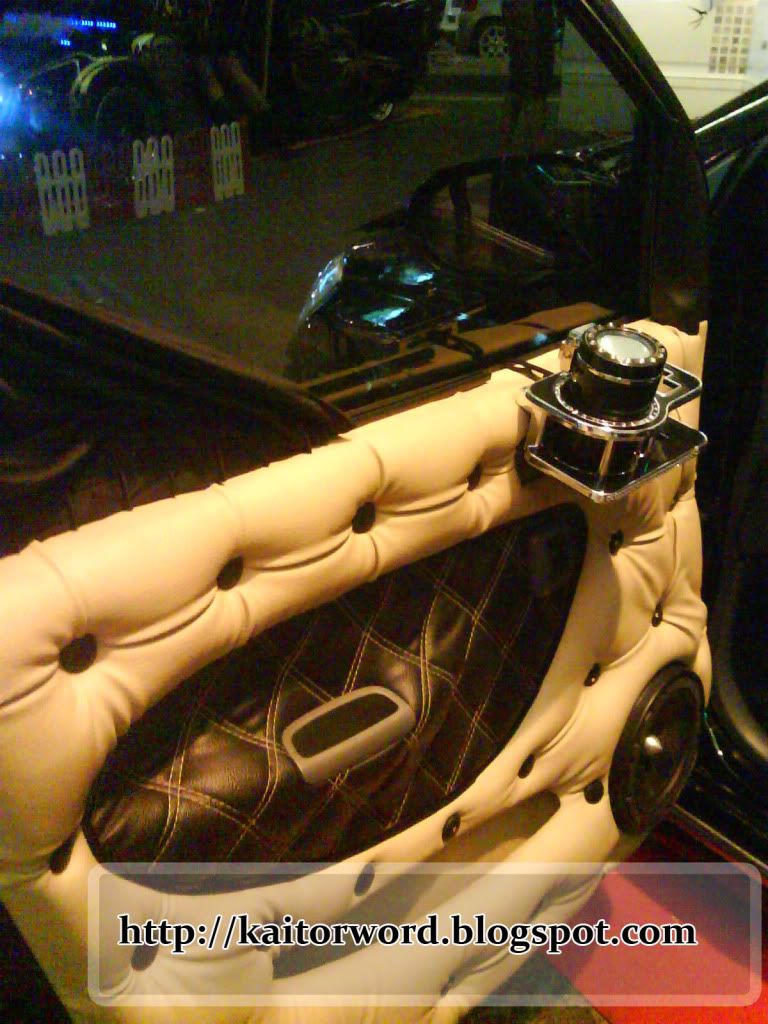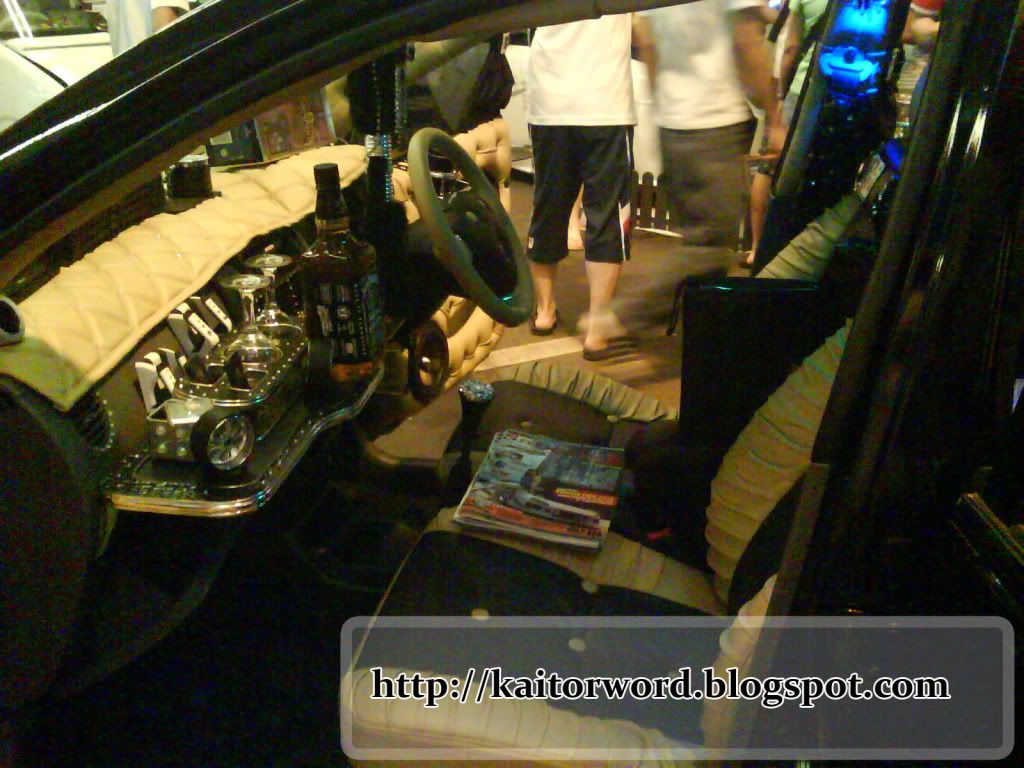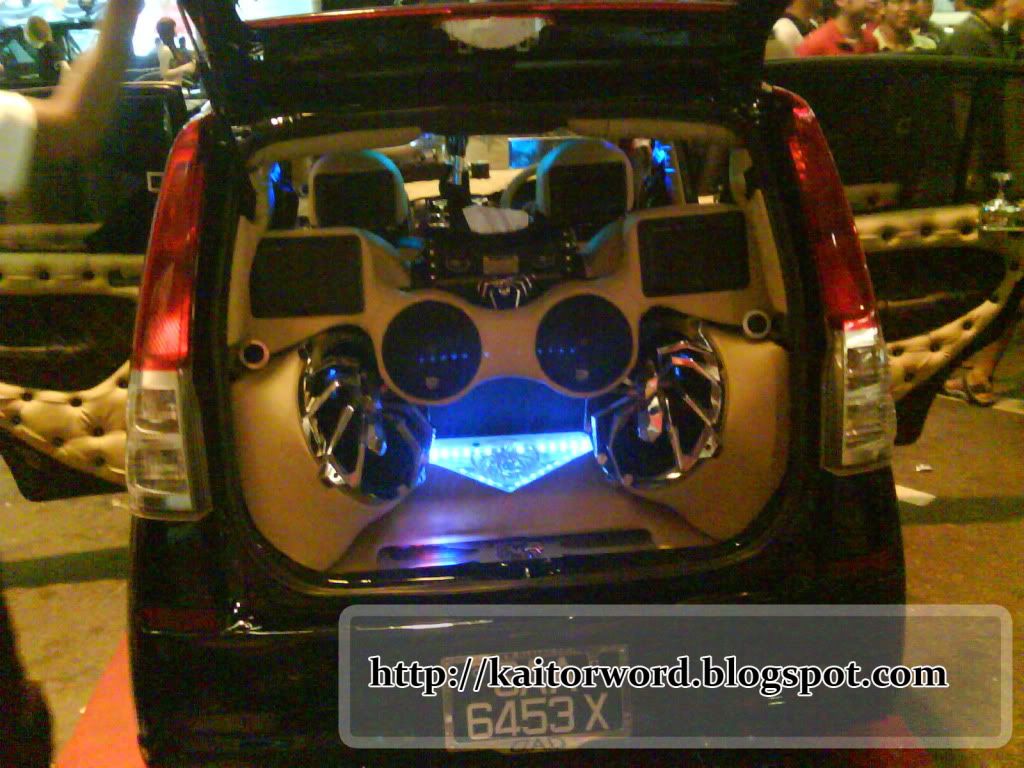 ***********Second Car************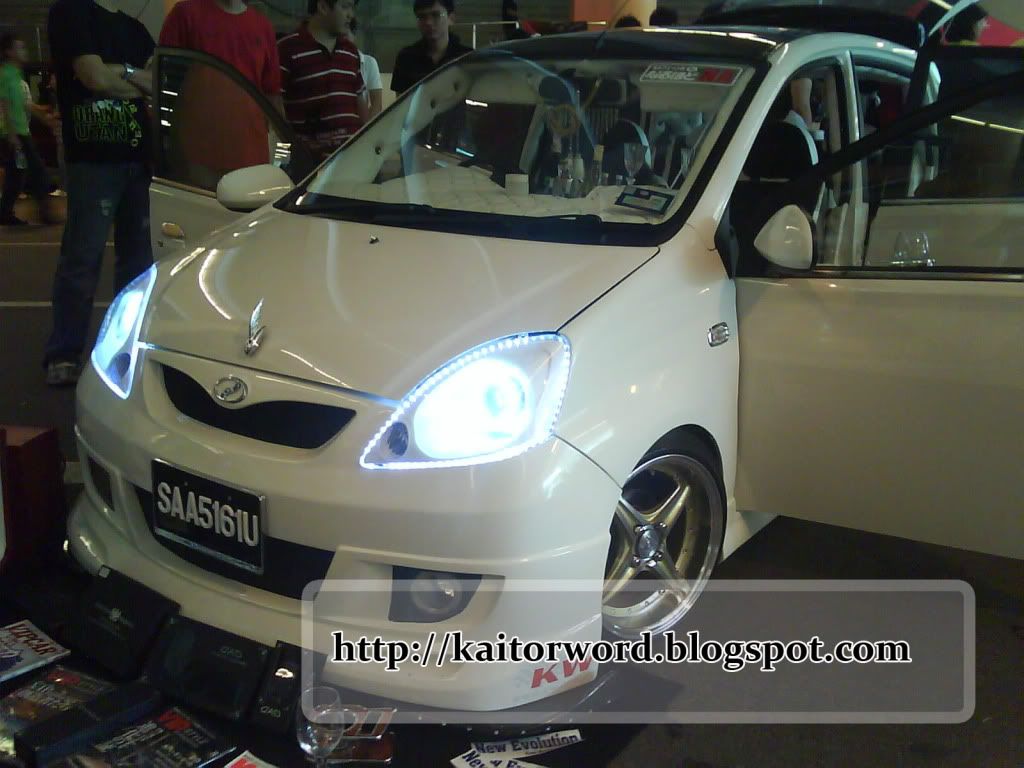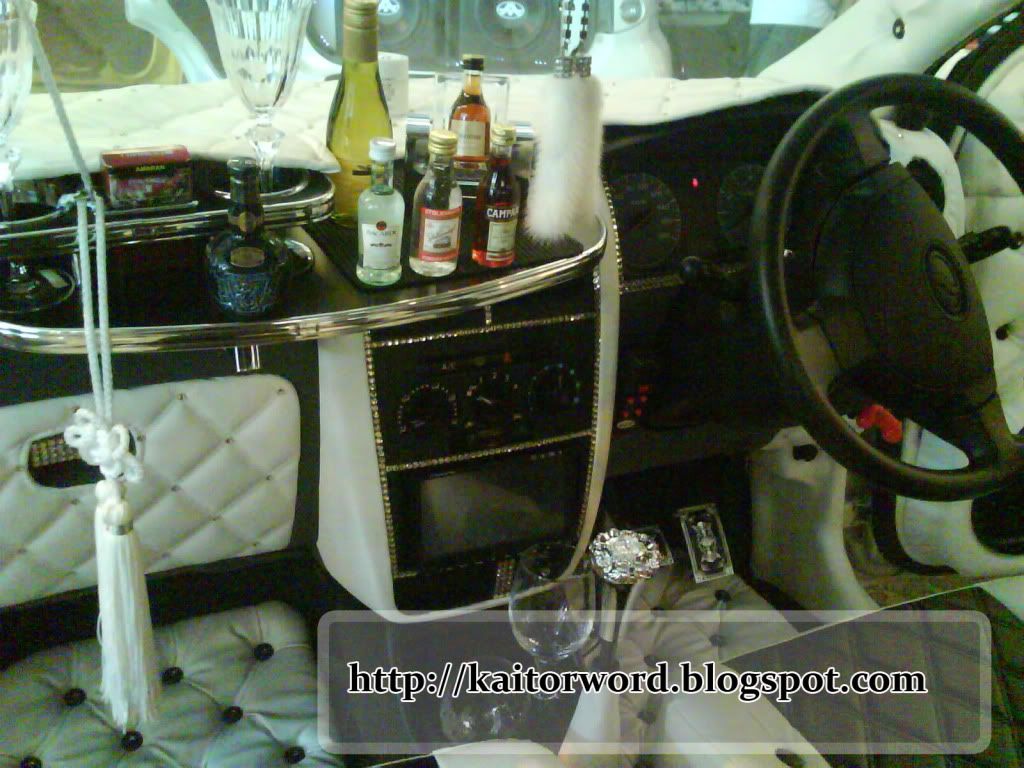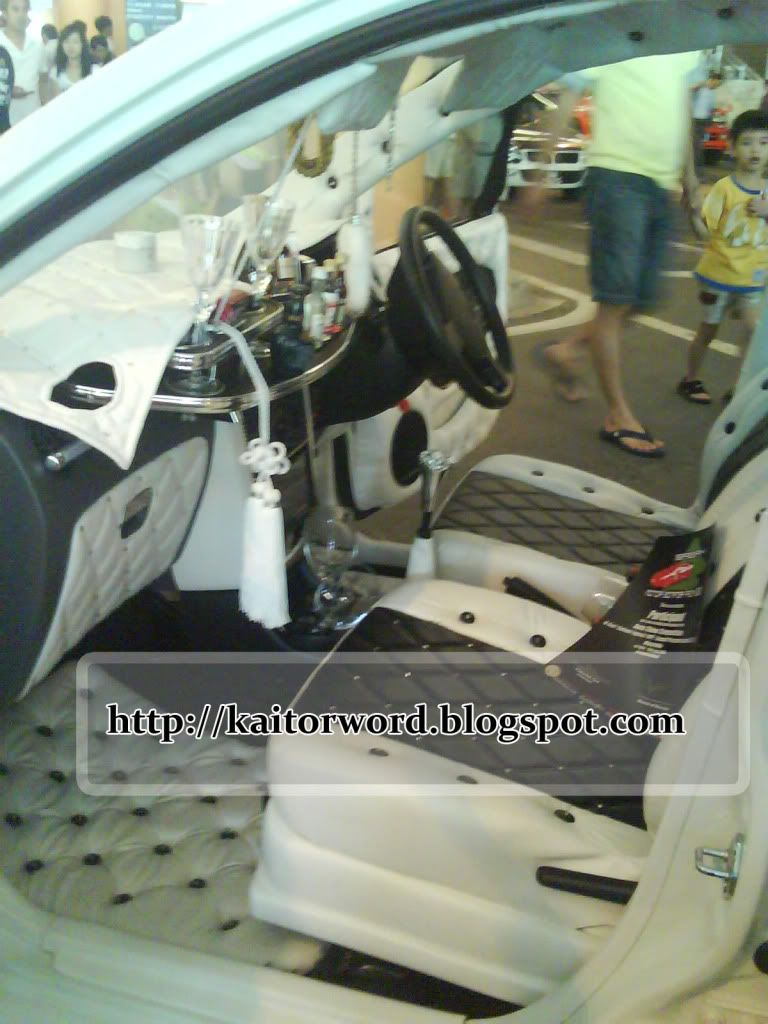 Below is Produa Kancil in pink which attract my attention. Colour and decoration are really blend. Kancil in pink - Hello Kitty.
Kaitor Said: I still wondering, how much the coast to modify the car as shown in pictures above. If you guys know, please leave a comment .. or maybe you can recommend me the workshop or company who expert in modifying car. (+_;)