Having a nice looking car is a big dream for everyone and many of us will spend thousands ringgit just to modify car. One of Proton latest model is Proton BLM and get high acceptance from Malaysian and this BLM also sold in other country such as Thailand, Indonesia and Europe.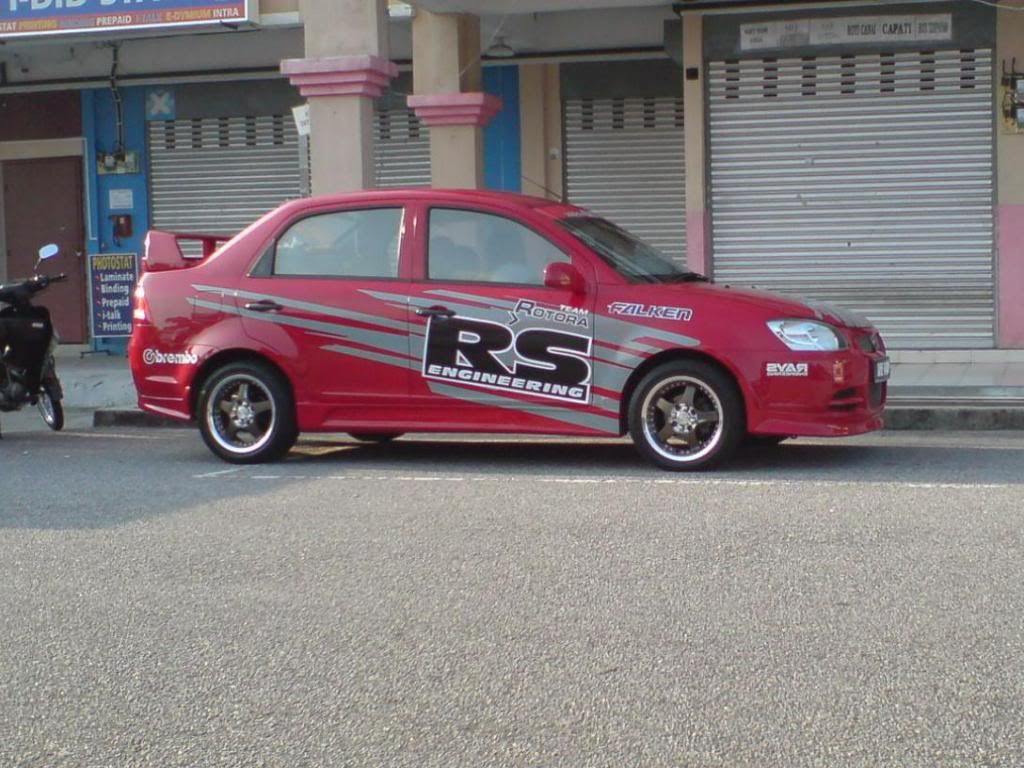 I trying hard to find in the internet where to get latest Proton BLM bodykit, well I just find few only and I want to share this information with you. I want to make it clear here, I give you this information free and I didn't attach to any affiliate. It my hobby to share information and hope this can help you to make your Proton BLM elegant.
Get the chippers price of this bodykit such as Front Skirt, Rear Skirt ,Side skirt and Spoiler. There are many types of bodykit , you have to choose the best one. Making choice is not easy, I highly recommend you to get an advice from your friends and not the shop owner because they will introduce the expensive bodykit to you.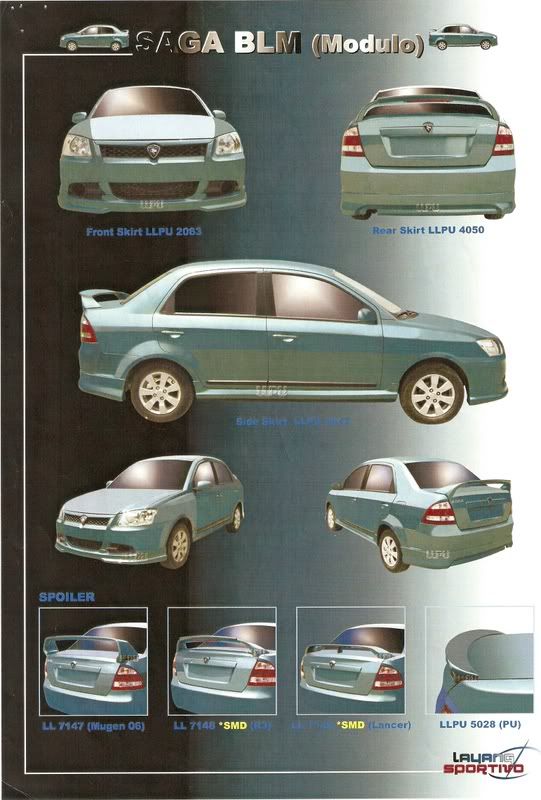 Well I didn't want to writ too much, if you have any questions on how to make your Proton BLM elegant, just give a call to this number 012 977 77 93(Douglas)
watch video below and this might would give you some idea. (Proton Saga BLM R3 )