How long had you been blogging and did you make money from your blog? I had starting blogging around 2007 until now it almost three years already. Talking about make money online, I just make a little bit and I still dreaming making first thousand online.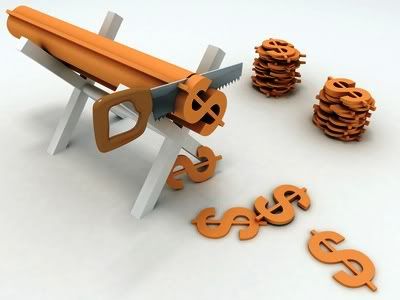 I had joined few online advertising services that paid you such as nuffnang and ChurpChurp. I also join the advertlets but already remove it from my blog because most of my friend said this company not going to pay. Google adsense is the main factor for me to start blogging but until now I still didn't reach USD 100 .. still waiting for it. I already start to give up and leave everything after a year because I get nothing from google adsense. I had read few e-book and other success story from blogger on their google adsense income and it make me revive again. Since I had make few changers on my blog and optimize SEO , my google adsense start increase but still slow.
Today I get more motivated after reading tekkaus.com on his blogging income. Last month , October income tekkaus.com earned USD 361.37 (RM1115.55) while on September earning is USD 143.64. For me, it was a great achievement and I was dreaming of it. I hope one day I will make a great success on making money online.
tekkaus.com share his secret on google adsense earnings which inspired me. The key to success on google adsense is traffic. The more traffic you get, more money you get. If you are blogger and want to make money from google adsense , keep in mind to get more readers to wisit your blog. You can read more
here
.
Beside google adsense, as I mention earlier tekkaus.com also make money from nuffnang and ChurpChurp . He just receives cheque from ChurpChurp worth RM2236.19 and proof that this advertising company really paid so we don't need to worry. Tekkaus also share his tips how to make money on nuffnang and again the key is traffic. The advertiser will select which blog they want the advertisement appear. In a simple words, we have to get more visitor wisit our blog and you will get paid. How to get more readers? The answer is your content. If you provide a valuable content or information , then you will get more readers who regularly come back to visit your blog and it will make your blog traffic increase. Blog income will grow significantly with your traffic.
Thanks again tekekaus.com for your motivated blog post and hope one day I can earn as you did.