Now day's very easy way to unlock/crack your iPhone and iPad using the tools with only one click. Jailbreak OS 3.1.3 and 3.2 is te tools to unlock your iPhone and iPad , just download and run it with one click.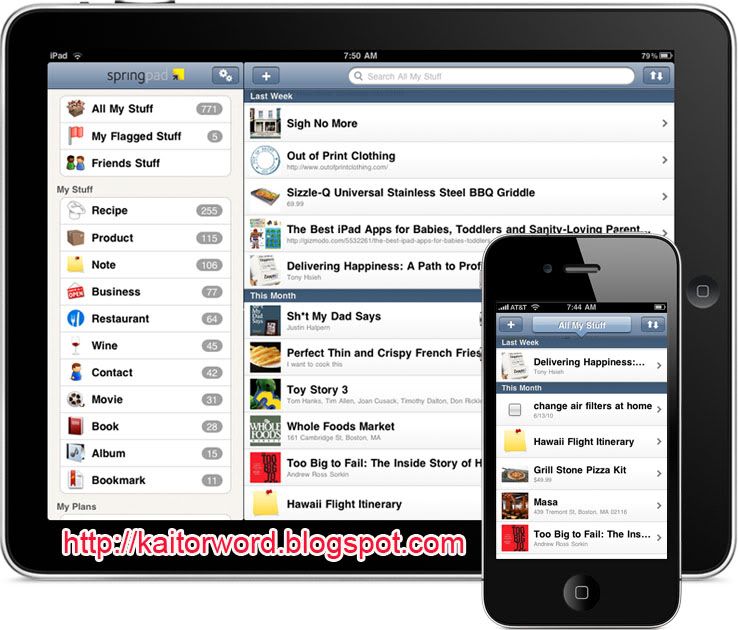 Jailbreaking is te process allow iPhone and iPad third party applications to unlock the operating system and allowing user root access. Once unlock user can download many extensions and theme not available in App Store. By using this Jailbreak user still can use the App Store and iTunes.
Warning: Jailbreak is different from SIM unlocking, once completed, that mobile phone can accept any SIM without restriction. According to Apple, Jailbreak can avoid Apple's warranty on the device.
Step 1:
Download Spirit from here
.
Step 2: Make sure you have at least version 9 of iTunes.
Step 3: Back up your iPhone, iTouch or iPad in iTunes, just in case something goes wrong.
Step 4: Launch Spirit.
Step 5: Click "Jailbreak".
Step 6: Wait just a few seconds until you see this image:
Step 7: Your iPhone will reboot and you should have the Cydia icon on your springboard.
Congrats, you just jailbroke your iPhone / iPod Touch / iPad using Spirit.
Errors & Troubleshooting
Windows Vista or Windows 7 users may get the error c0000005.
To avoid this error, you have to run Spirit.exe in compatibility mode. To do so:
• Right click on Spirit.exe and select Properties
• Select the compatibility tab
• Check the "Run this program in compatibility mode for" box and select Windows 98 / Windows ME